..... what the CTMH special is for June - you can if you got my newsletter!! :-)
If you DIDN'T get my CTMH newsletter and you'd like to be on that mailing list - let me know - I'd LOVE to add you.
In addition to that June special, Close to My Heart is offering a couple of stamp sets for great causes:
The following stamp is only $2.95 and 100% - yes, the entire cost - of the stamp goes to the American Red Cross to aid the victims who are putting their lives back together after the Oklahoma tornadoes.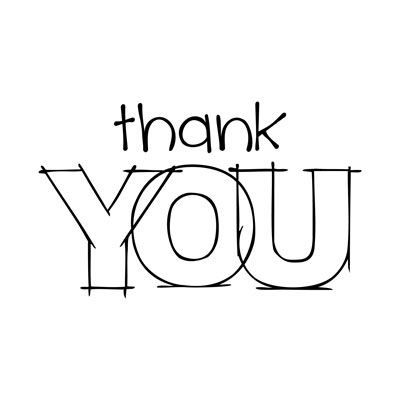 How cute is THAT for $2.95 :-) Please let me know how many you'd like to order ;-) This stamp is only available through June 30th.
The other awesome stamp sets Close to My Heart is offering to aid military non-profit organizations are shown below:
How great are they?! I LOVE this company!
These stamp sets are available from June 1st through July 31st - get yours on order :-) and make my Mom smile as you help out our Veterans! See my newsletter for more details.
That's it for now but watch soon for my newest paper bag card from my class tomorrow - can't wait for this one!